How to Automate Application Management in Microsoft SCCM and Intune | March 26, 10 AM EST Register...
by | Jul 14, 2018

Get email notifications when new #SCCM tutorials are released! Success! Name Email...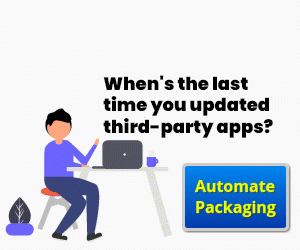 About Me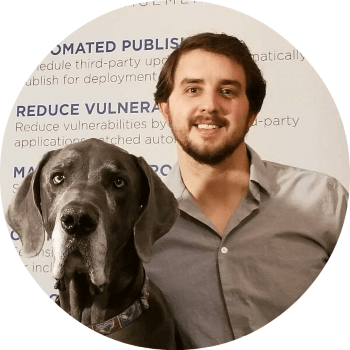 I'm Justin Chalfant! I'm the founder of
Patch My PC
and former
Sr PFE
at Microsoft.
Follow Me